BEXLEY COLLECTIVE
with 64 Million Artists & Bexley Voluntary Service Council
Illustration by Ella Wanendeya
Bexley Collective is a creative learning programme for local groups and organisations who want to learn how to co-create cultural events with their community and service members.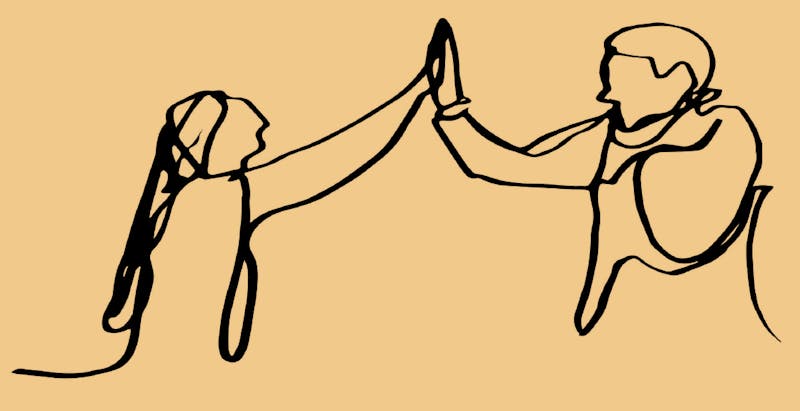 Working with 64 Million Artists and Bexley Voluntary Service Council, Three Rivers are helping four Bexley-based organisations to embed co-creation and citizen-led culture throughout their work.
Following an open application process, Act for Change, Dynamix Dance, Greenwich and Bexley Community Hospice and Re-Instate, were selected to join the 8-month programme, which includes monthly training in co-creation and cultural democracy for staff, volunteers, community and service members, one-to-one mentoring, organisational development support, and a £10,000 commissioning budget for each organisation to co-create a new and ambitious creative project with their communities, supported by Three Rivers.
The first projects developed through Bexley Collective are set to launch next spring and we will be opening applications for our second round of the programme in 2022 - so watch this space!
Bexley Collective has been initiated by Three Rivers and is co-facilitated by Chris Rolls, Senior Project Manager at 64 Million Artists, Jacqueline Bobb, Partnership Officer at Bexley Voluntary Service Council, and Stella Toonen, PhD Researcher at Tate.