Launch of The Bexley Responder newspaper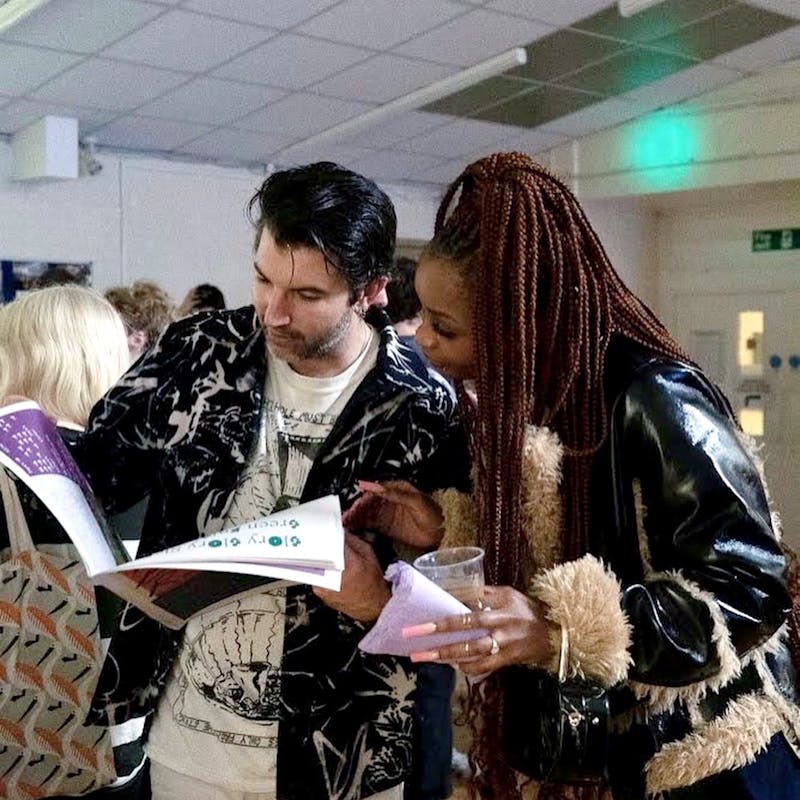 We are very pleased to invite you to the launch of the Bexley Responder, a free community newspaper which brings together all of Three Rivers creative projects from 2022.
Please join us from 6:00pm - 9:00pm, Friday 18 November at Belvedere Community Centre, Mitchell Close, London DA17 6AA, for an informal evening of food, drinks and music. 
The Bexley Responder is the first time that all of Three Rivers projects have been celebrated in one place. Written by local participants, the paper highlights the passion and commitment of Bexley's communities alongside a host of internationally recognised photographers and illustrators.
Three Rivers' first publication has been co-edited by artist Ed Webb-Ingall, and designed by Rosen Eveleigh, with features written by our Community Critics Club members supported by art critics, Gabrielle de la Punte and Zarina Muhammad. 
The newspaper features a series of projects-in-process commissioned by Three Rivers and created by community groups and artists working together, including Active Horizons and T A P E Collective, Belvedere Community Centre and Aya Haidar, Bexley SNAP and Build Up, Greenwich and Bexley Community Hospice and David Doherty, Slade Green Knights and Post Workers Theatre, amongst many others that you'll be able to find out more about at the event.

Please forward this invite to any colleagues, family and friends who would like to attend and we look forward to seeing you there.
With Best Wishes,
The Three Rivers Team