THE GREEN THEN AND NOW
with St Augustine's Church, Slade Green
Text by Rev. Jim Bennett
Images supplied by Crayfords Manor House Historical Society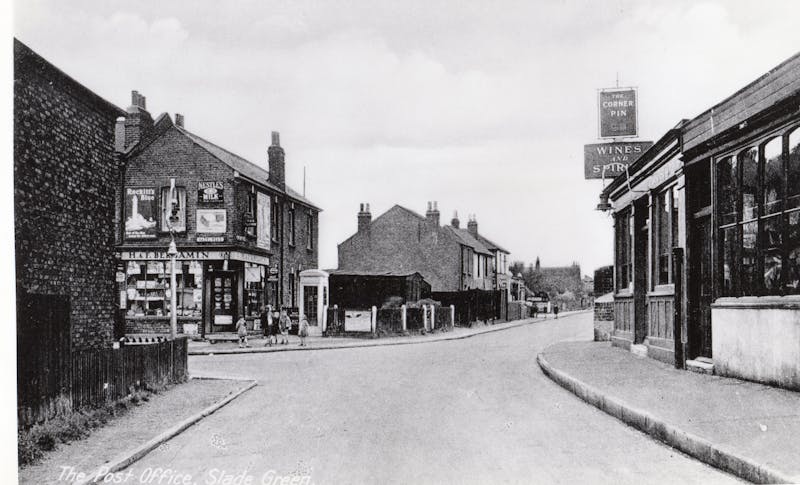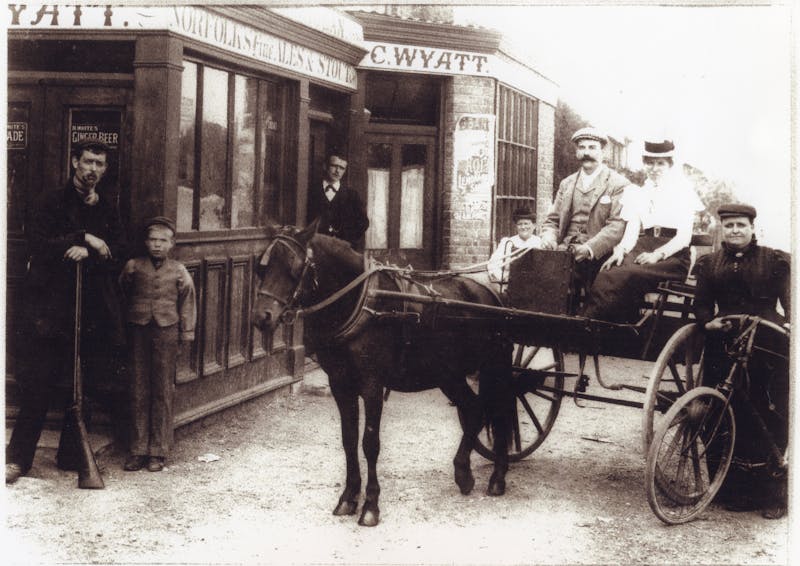 St. Augustine's Church and Crayford Manor House Historical Society host an evening looking back at the history of Slade Green.
Slade Green has a rich history. Being fairly new to the area I always take the opportunity of chatting to those who have lived in the 'Green' for years to hear their accounts of how the area has changed. I am constantly intrigued and thought if I am, maybe others are as well, particularly those who have recently moved into the area.
The opportunity to host a 'History of Slade Green' evening came up. I undertook some research and I learnt that the Crayford Manor House Historical Society were the group to link up with as they were the font of all knowledge. The Chair and her husband took up our invitation to jointly host the evening back in May 2022.
Over 50 people gathered inside St Augustine's, one of the oldest buildings in Slade Green, for the evening and all enjoyed hearing about the rich history of their local area. The evening consisted of a PowerPoint presentation of historical photo's with a description of what was being shown. The enthusiasm from those who gathered was let's have another one which we hope 28 to host in 2023.