Dancing in the Streets
with Dynamix Dance
Photographs by Nina Manandhar
Text by Dynamix Committee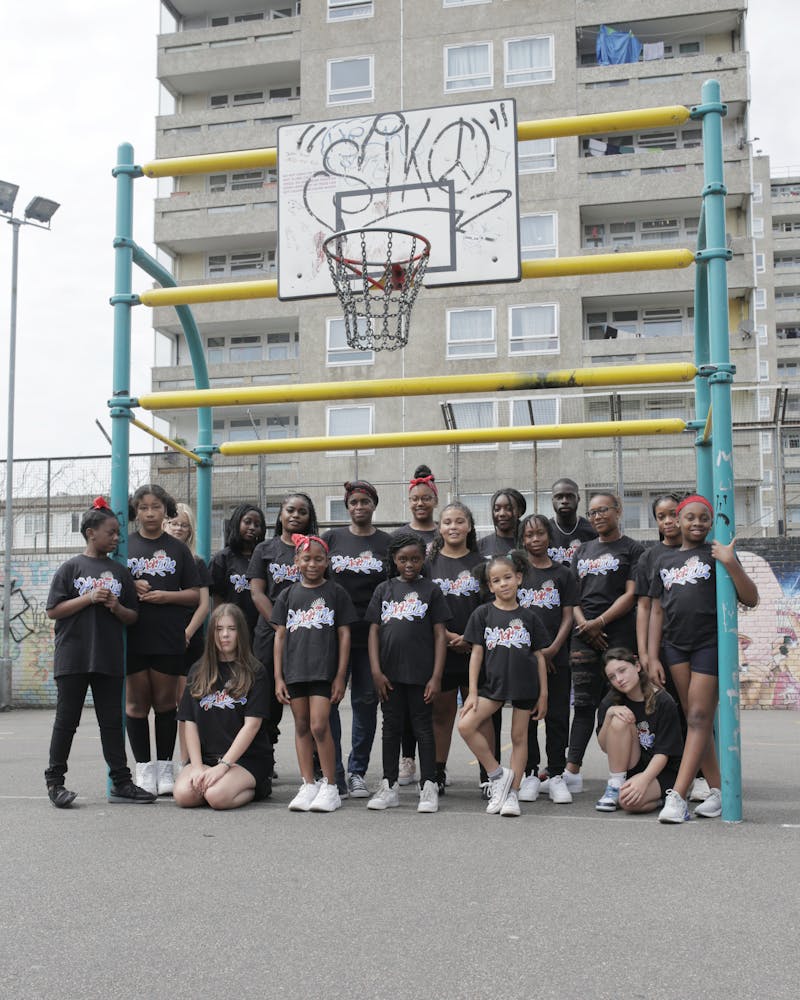 Dynamix Dance present Thamesmead's first ever Street Dance Competition.
"The reason we decided to put on a competition in Thamesmead is that there is lot of local talent in the area and we wanted to make a space for people to show off their talent in a fun dance competition.
There has never been a Street Dance competition in the area and children and young adults need a chance to do what they enjoy. With what is happening in society at the moment; especially with the cost of living rising, we want to give young dancers a place to go have fun, and enjoy themselves without thinking of what is happening around them. We know this cannot solve the issues that we are in, but for that moment during the competition young people can focus on something else more joyful.
Holding the competition is one of the best ways to boost the visibility of what we do and who we are. It is a great opportunity for cross promotions and partnerships, helping to get Dynamix noticed on social media and to grow our community along with inspiring the local community.
Text by Dynamix Commitee.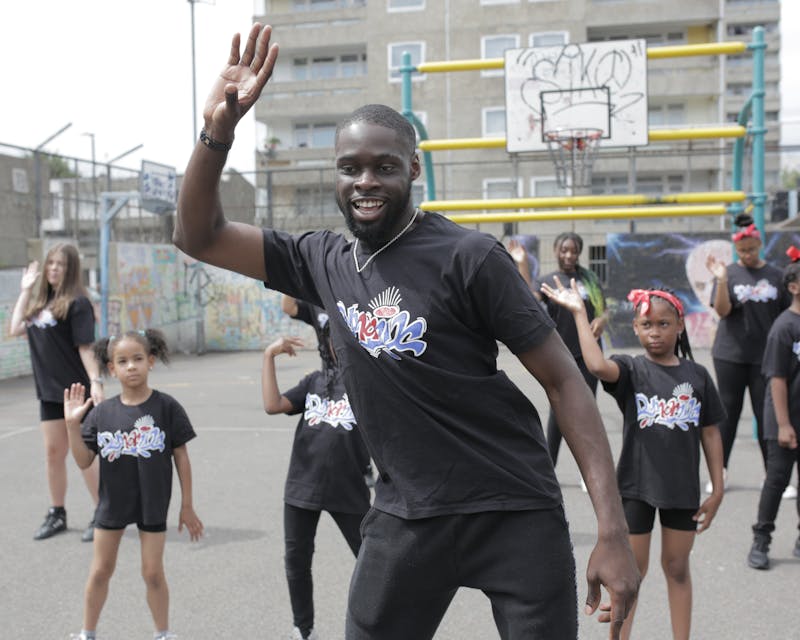 Dynamix Dance was formed by a group of local volunteers in 2006 to support children and young people in Thamesmead who wanted to dance. Their competition was produced as part of Bexley Collective, a creative co-creation programme developed by Three Rivers, 64 Million Artists and Bexley Voluntary Service Council.